It's been an incredible year of racing for ARA Pro Racing Sunshine Coast wrapping up the National Road Series over the weekend.
The Spirit of Tasmania Cycling Tour concluded the premier domestic road racing series here in Australia and the team finished it in style with stage wins, podiums, jerseys, and the overall series victory.
Kane Richards and Dani De Francesco topped the series GC ladder and Will Eaves took the accolades for the three stage Santini Junior 19 National Road Series.
Kane thanked staff and teammates for a season to remember.
"It has really topped off what has been my most successful year to date, the NRS wasn't always on my radar but after winning Gippsland I knew that it was possible,
We have been working towards it for the 2nd half of the year and I'm thankful that the team had the trust in me to get points for myself and the series but also ride to get results for the team at the same time." Kane said.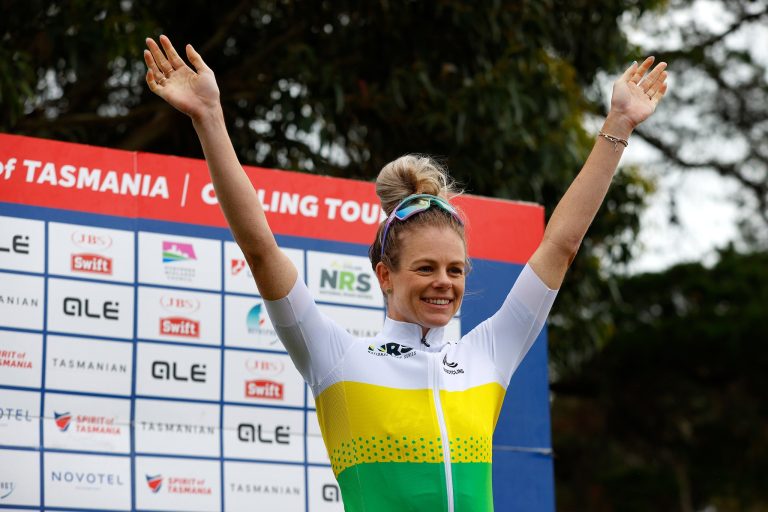 Dani De Francesco was thrilled with the result and said it wouldn't have been possible without the team.
"It's been an incredible year for me with ARA Pro Racing Sunshine Coast, I've been constantly learning and growing stronger as a rider through each race as the season progressed,
This result has been a big team effort, I couldn't have achieved it without them backing be through the series. With multiple stage wins and taking out the overall team's classification, just shows how strong the girls are, and how well we have worked together all year." Dani said.
Massive thank you to the team managers and support crew, working so hard for us behind the scenes. Grateful to have been part of such a supportive team and looking forward to new challenges in 2023!"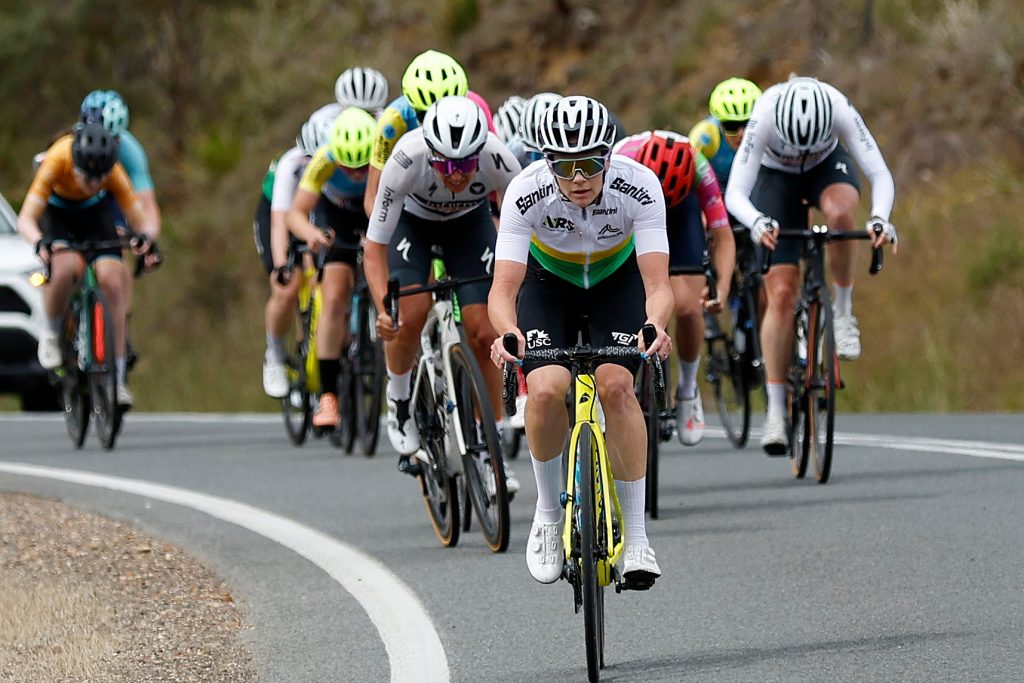 Craig Wiggins finished the year with another victory after recently claiming his first UCI level win at Stage 2 of Tour de Langkawi.
The Australian Cycling Academy sprinter won the bunch sprint in the final race of the Spirit of Tasmania Cycling Tour making it a double victory for ARA Pro Racing Sunshine Coast at the Devonport Criterium.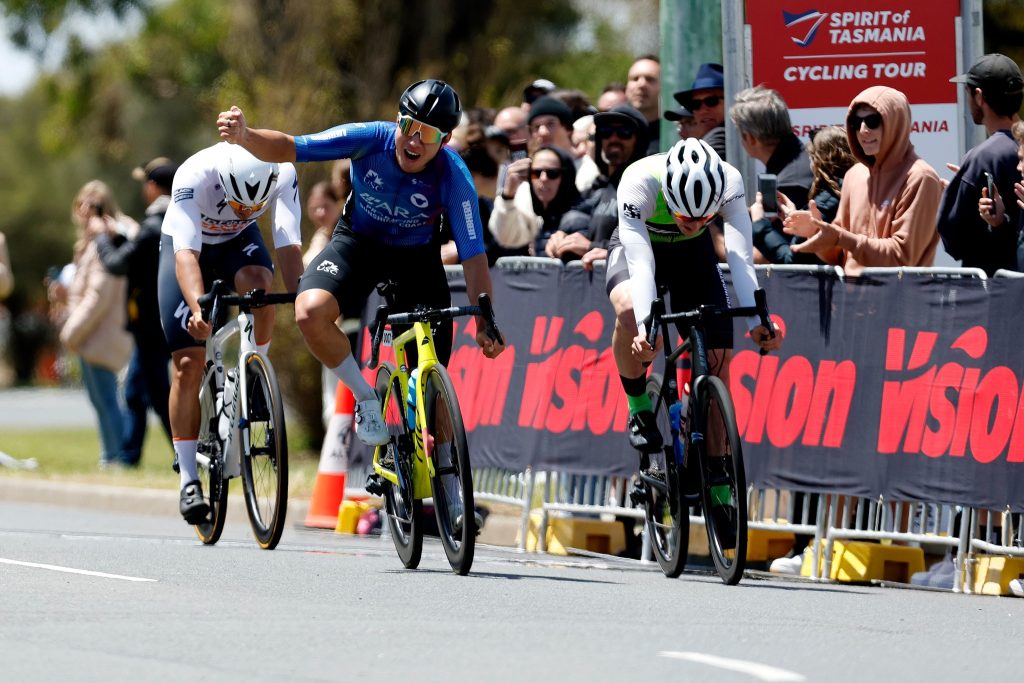 Former Junior National Road champion Declan Trezise also claimed his very first NRS stage win on the first stage of the tour.
Australian Cycling Academy CEO Matt Wilson congratulated his riders on their best season yet.
"The tour of Tasmania capped off what's been an incredible year for the Australian Cycling Academy winning the National Road Series for the men and the women, U19 men as well,
Having in victories in Europe, in Asia and obviously a fantastic year here in Australia as well it's been a tremendous year and I am really looking forward to springboarding on to next season and seeing what we can achieve." Matt said.
The 2023 season kicks off at the Federation University Road National Championships from 6th – 10th January.