The results keep on coming for our ARA Pro Racing Sunshine Coat riders!
Over the weekend our riders raced in the ALÉ King St Kick It Street Criterium and the Oceania Championships including the Road Time Trial and Road Race.
Things kicked off on Friday night at the ALÉ King St Kick It where riders from both our men's and women's teams hit the King St track for some epic street racing under lights.
Zack Gilmore sprinted to claim the win for the elite men!
Alex Martin-Wallace was looking strong for the ladies but got caught in a crash around the final tight corner before the sprint to the finish.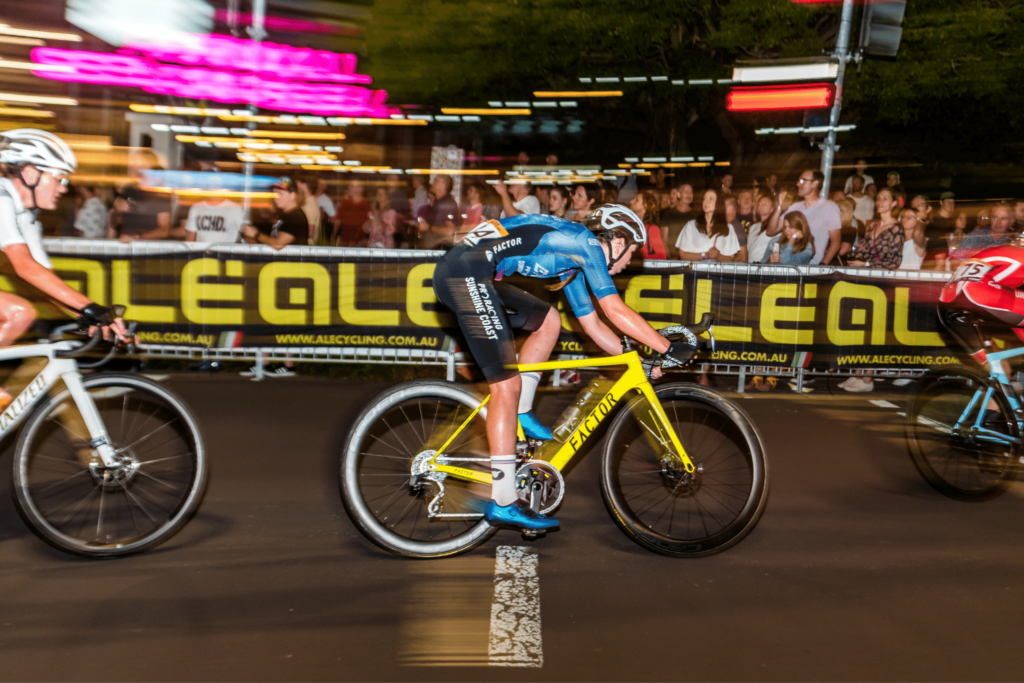 Saturday saw riders compete in the Oceania Championships Road Time Trial.
The Time Trial course took place from Rosewood through the rural countryside, Mount Walker and on to Rosevale.
Anya Louw proved the fastest by almost 15 seconds claiming the Oceania Championship in the U23 women.
For the U19's Issy Carnes and Will Eaves both also took out the Oceania Championship title.
Tyler Tomkinson placed 2nd in the U19 men.
Sunday's Road Race wrapped up another successful weekend of racing!
The fast and technical course featured tough climbs up Mt Coot-tha on fully closed roads throughout Brisbane.
Dani De Francesco sprinted across the finish line securing a silver medal for the Elite Women.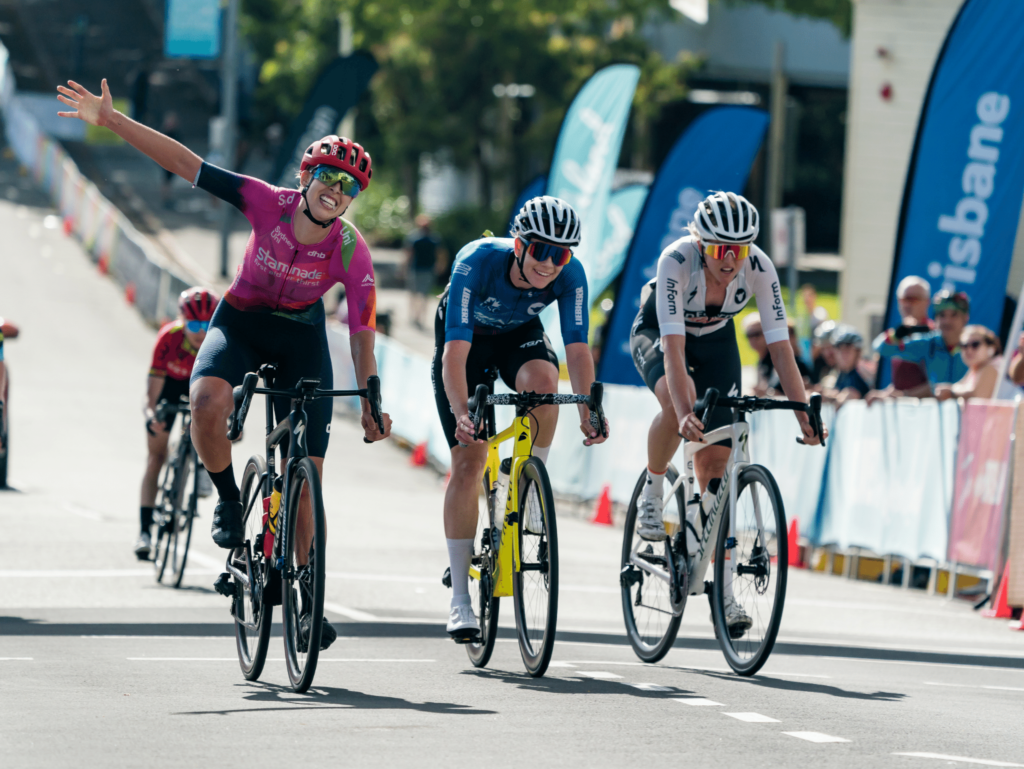 Zack Gilmore topped off a great weekend and claimed bronze in elite men.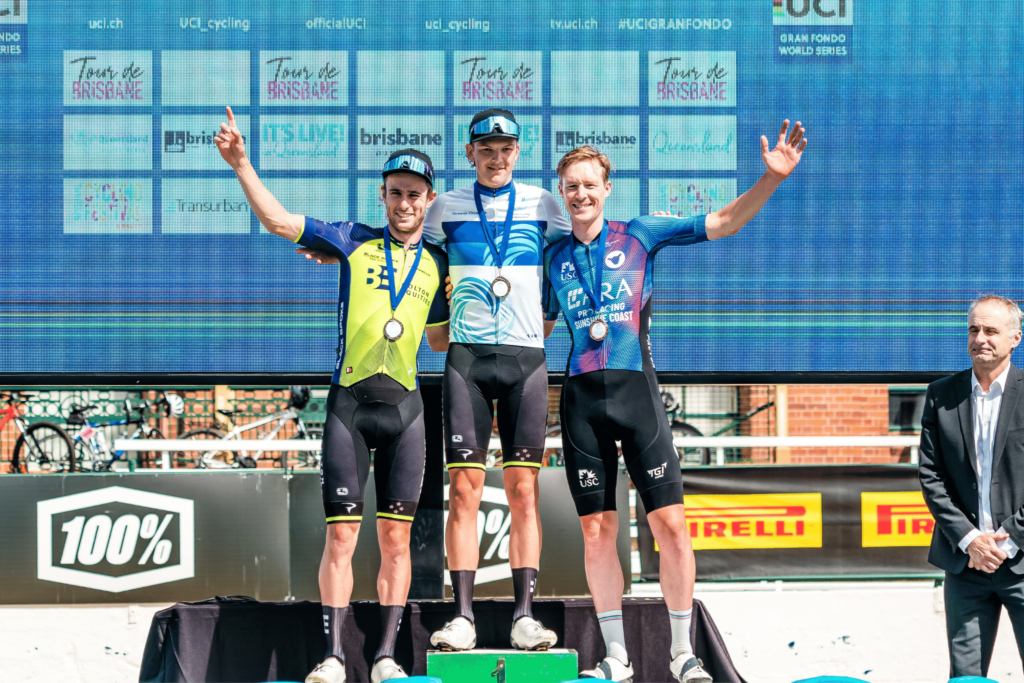 Congratulations to Anya Louw on her silver medal in the U23 women after her win at the Time Trial and also Cameron Rogers who powered home for 2nd in the U19 men in a tight finish.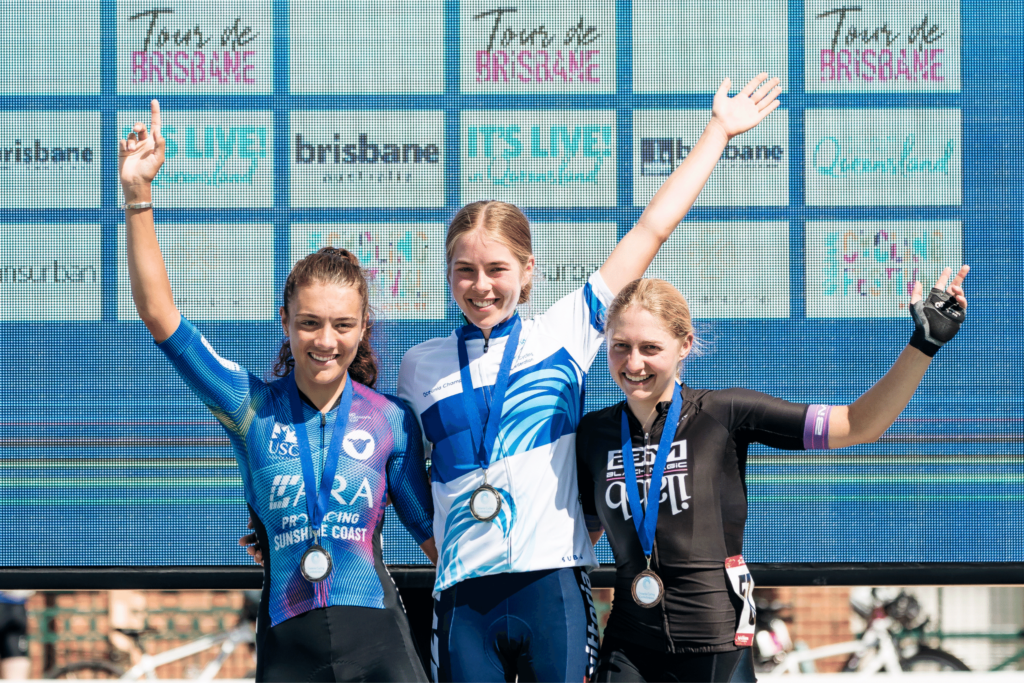 ARA Pro Racing Sunshine Coast Weekend Results:
1st Place ALÉ King St Kick It – Zack Gilmore
1st Place U23 Women Oceania Time Trial – Anya Louw
1st Place U19 Women Oceania Time Trail – Issy Carnes
1st Place U19 Men Oceania Time Trial – Will Eaves
2nd Place U19 Men Oceania Time Trial – Tyler Tomkinson
2nd Place Elite Women Oceania Road Race – Dani De Francesco
2nd Place U23 Women Oceania Road Race – Anya Louw
3rd Place Elite Men Oceania Road Race – Zack Gilmore
2nd Place U19 Men Oceania Road Race – Cameron Rogers