Today we announce a new partnership with Next Level Elite led by Stewart McCully.
Australian Cycling Academy CEO Matt Wilson was excited to welcome Stewart and the team to the ACA family.
Matt said the ongoing partnership would provide services to athletes in terms of mentoring, mental health and well-being.
"Stewart brings a wealth of experience in mentoring and elite athlete well-being and his involvement will be a vital link in assisting our young riders as they navigate the difficult world of balancing life and elite sport."
An accredited Elite Athlete Mentor, certified World Triathlon mentor, qualified Physical Education teacher & Mental Health First Aider, Stewart specialises in behaviour management and personal leadership delivery.
Stewart joined the team over the Summer of Cycling at Road Nats, Tour Down Under and the Cadel Evans Road Race and is looking forward to working with our athletes in 2023.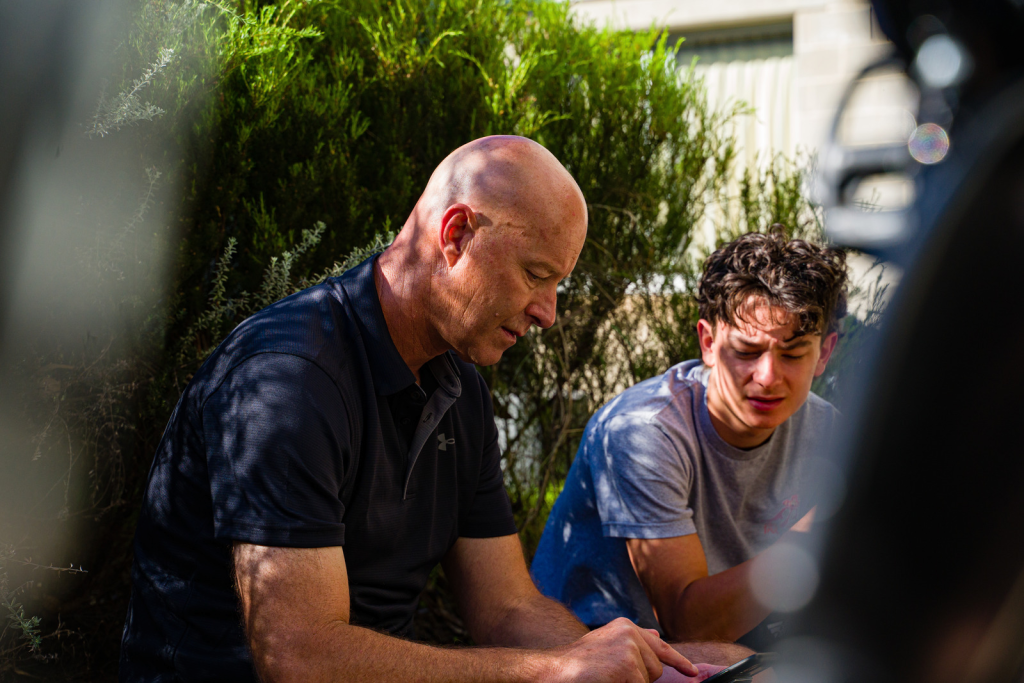 Supporting athletes on their journey is my passion. I'm certainly feeling privileged to partner with the ACA to assist all members of the team to "grow", think differently & back themselves to perform in life & on the bike.
Alongside Stewart, Olympic Gold Medallist Stuart O'Grady and Paralympic Gold Medallist Darren Hicks also make up part of the Next Level Elite team with a focus on knowledge, experience, and passion.
To find out more about Next Level Elite visit https://www.nextlevelelite.com.au/