It's been yet another successful tour for ARA Pro Racing Sunshine Coast with the teams taking out four of the NRS stage wins and Kane Richards claiming the overall GC for the men.
An impressive finale on the final stage of the Tour of Gippsland saw Cameron Scott take out his second stage for the tour, his first National Road Series victories since recovering from a crash that resulted in a broken pelvis.
"It feels awesome, it's taken a bit to get in form again," said Scott. I took it easy from the start and looked to rebuild slowly again. I've done a few races over the summer and been close a few times, it's really nice to get back on top."
Cam was also awarded the Simon Anderson Consultants Sprints Classification Green Jersey.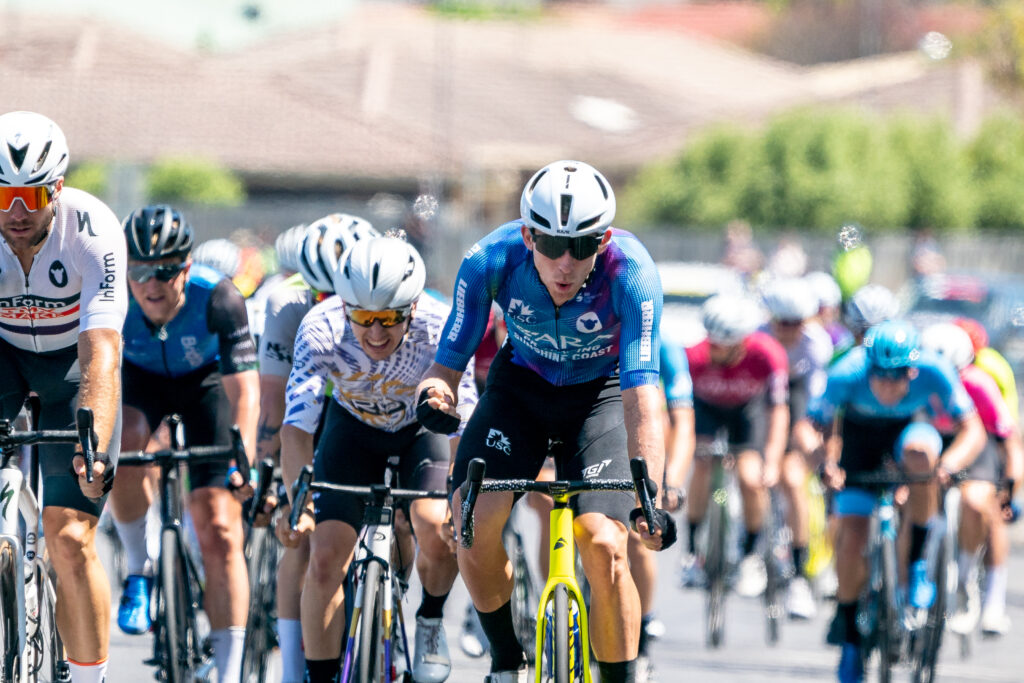 In a clean sweep for the men Kane Richards left nothing in the tank to win not only Stage 1 but overall GC for the tour.
"I'm supper happy, the guy's road really well! We came into it with some great form from Nationals and TDU and I can't thank the team enough."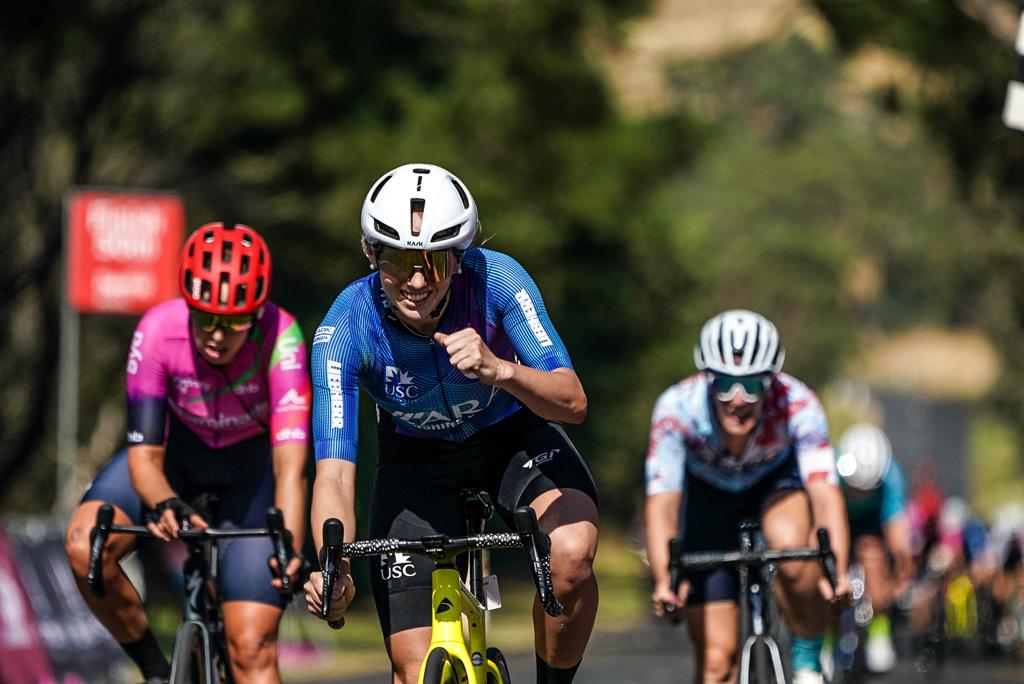 For the women Maeve Plouffe worked hard with her teammates throughout Stage 1 to come through with another victory for ARA Pro Racing Sunshine Coast. Maeve also placed 3rd in both Stage 2 and Stage 3. Maeve placed 2nd overall in the GC.
Under 19 team rider Issy Carnes won Stage 1 and also claimed GC for the women, in the men Hamish McKenzie Stage 3 of the tour.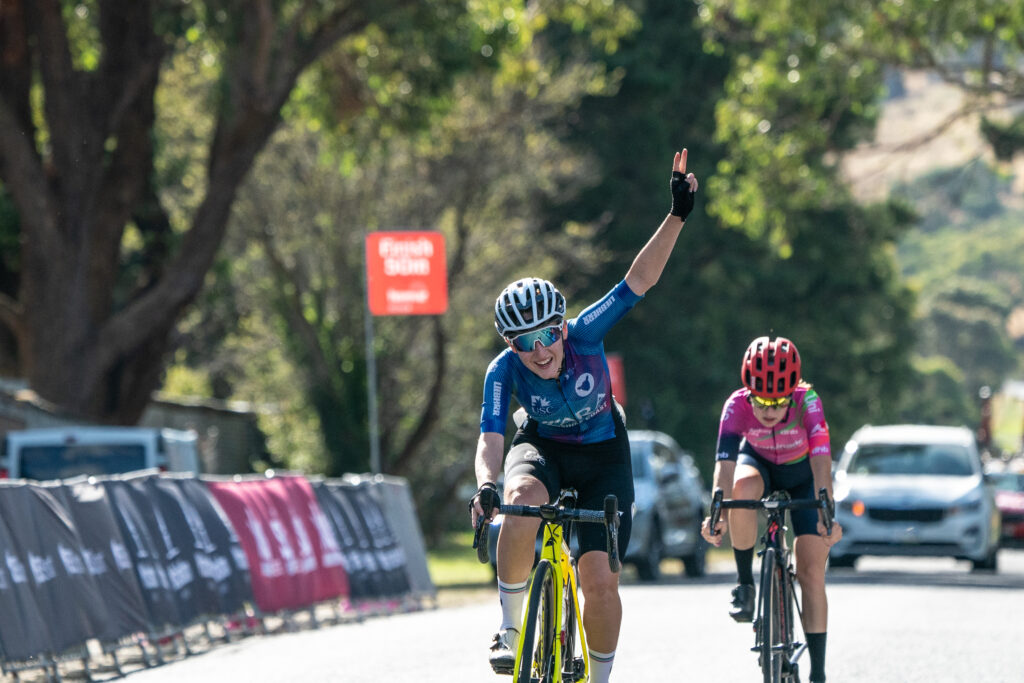 Australian Cycling Academy CEO Matt Wilson congratulated the riders on their efforts and an impressive start to 2022.
"What a month it's been for the ARA | Pro Racing Sunshine Coast team. The whole team, riders and staff , have put in so much work over the past 4 years, and it's fantastic to see the results really starting to show. I can't wait to see how the rest of the season progresses from here."
Riders will now turn their attention to this weekend's Melbourne to Warrnambool.