Exciting news for elite cyclists, Australia's national cycling team will be known as the 'ARA Australian Cycling Team' under a new partnership between AusCycling and ARA Group.
The five-year partnership will see the ARA logo displayed on the national kit across all cycling and riding disciplines, beginning with next month's UCI Cycling World Championships in Scotland.
Locally ARA Group have been dedicated supporters of the Australian Cycling Academy (ACA) and their pro racing team ARA I Skip Capital since 2019, firmly establishing themselves with the road and track community.
Since inception the ACA has produced riders including Ruby Roseman-Gannon (Jayco Alula), Maeve Plouffe (DSM), Cameron Scott (Bahrain Victorious) and para-cycling world champion Alistair Donohoe.
ARA's ongoing investment has enabled the ACA to more than double its roster, launch a dedicated women's team, establish a National Road Series event Cycle Sunshine Coast and create countless opportunities for riders to reach their full potential.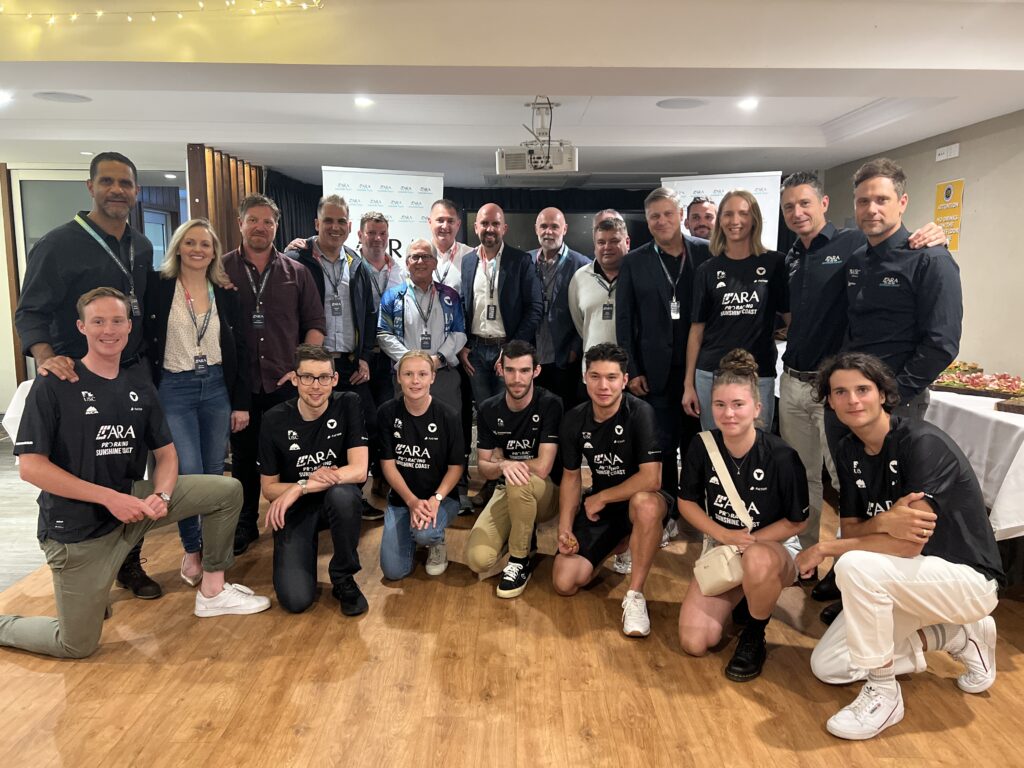 ACA CEO and former pro cyclist Matt Wilson congratulated both ARA Group and AusCycling on the partnership.
"It's really exciting to see a business that wholeheartedly embraces the sport and that is committed to its growth, CEO, Edward Federman and the broader ARA Group, have shown a clear belief in not only our program but now the wider cycling community,
It's an incredible vote of confidence in cycling and the future of our national team program as we look forward to both home Commonwealth and Olympic Games in this next decade." Matt said.
"With the upcoming announcement for the UCI Cycling World Championships, we hope that some of our ARA I Skip Capital riders will also get the chance to represent Australia in the green and gold ARA Australian Cycling Team kit."
Australian Cycling Academy athlete and ARA Australian Cycling Team member Sophie Edwards spoke very highly of ARA.
"For the last 3 years ARA have also supported the Australian Cycling Academy, allowing the team to step up to UCI continental level this year and opening the door to even more race experiences.
Their generous support has and will continue to create opportunities for Australians in cycling and I look forward to seeing what this partnership can do!"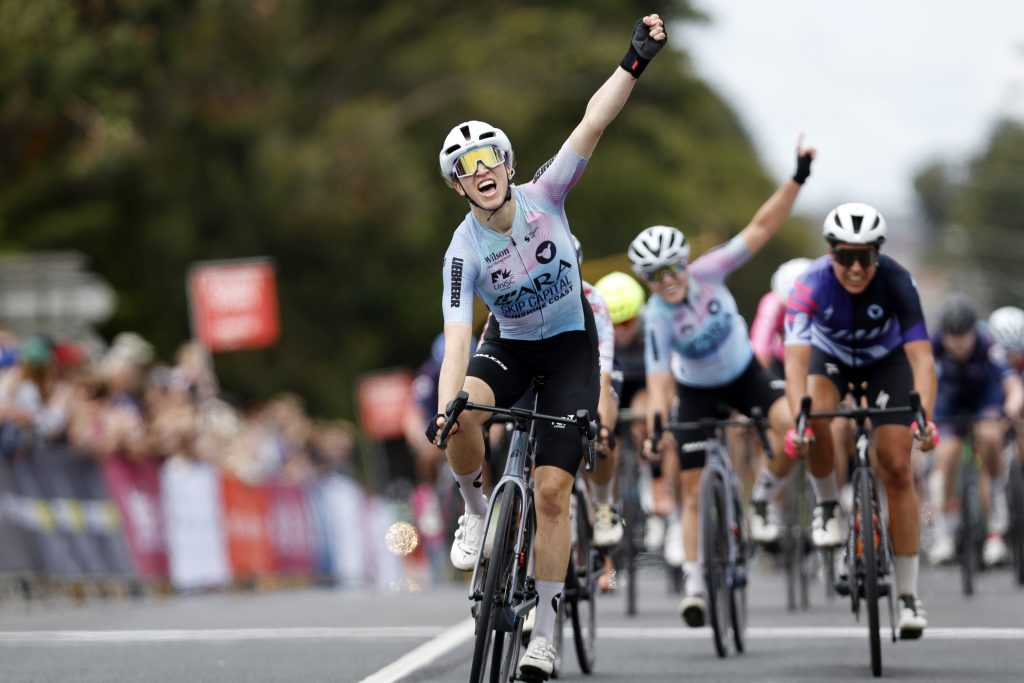 Edward Federman, CEO and Managing Director of ARA Group was thrilled to announce the partnership this week.
"Today is an exciting day for the ARA Group as we further deepen our association with Australian cycling as the Naming Rights Partner of the Australian Cycling Team,
Since late 2019, ARA has enjoyed a rewardingly successful association with the Australian Cycling Academy based on the Sunshine Coast and we are beyond thrilled to be further investing in cycling, partnering with AusCycling to support our cyclists across all disciplines to achieve their optimal potential." Edward said.
"Supporting the communities in which we operate is an important element of our success and we enjoy long term associations with those community partners. We see this commitment to cycling no differently. We want to share in the journey and it is our intent to support our athletes and enjoy their achievements in the green and gold ARA Australian Cycling Team uniform as we look forward to this exciting journey toward Brisbane 2032 and beyond."
The ARA Australian Cycling Team riders for Glasgow 2023 will be announced on Tuesday, July 18.