At UniSC, we see opportunity everywhere. And we see it in you.
Our High Performance Sport Athlete Program enables you to balance sport and study, with access to more than 100 different programs of study, world-class facilities, and the support you need to succeed in study and sport.
Extend yourself, gain a degree, broaden your mind and secure your future.
It is your time to rise, and shine.
UniSC High Performance Student Athlete Program
Succeed in study and sport:
"The High Performance Student Athlete program lets you successfully balance sport and study without compromising your commitment in either area."
"You can increase your chance of success in both areas with good time management and commitment.
I train for around 20 hours per week (including gym and recovery sessions) and I travel frequently for competitions. Having the flexibility and understanding of my university allows me to eliminate stress factors which could hinder my performance in both areas.
While studying at USC, I hope to complete my Bachelor of Dietetics and progress towards the professional level of racing."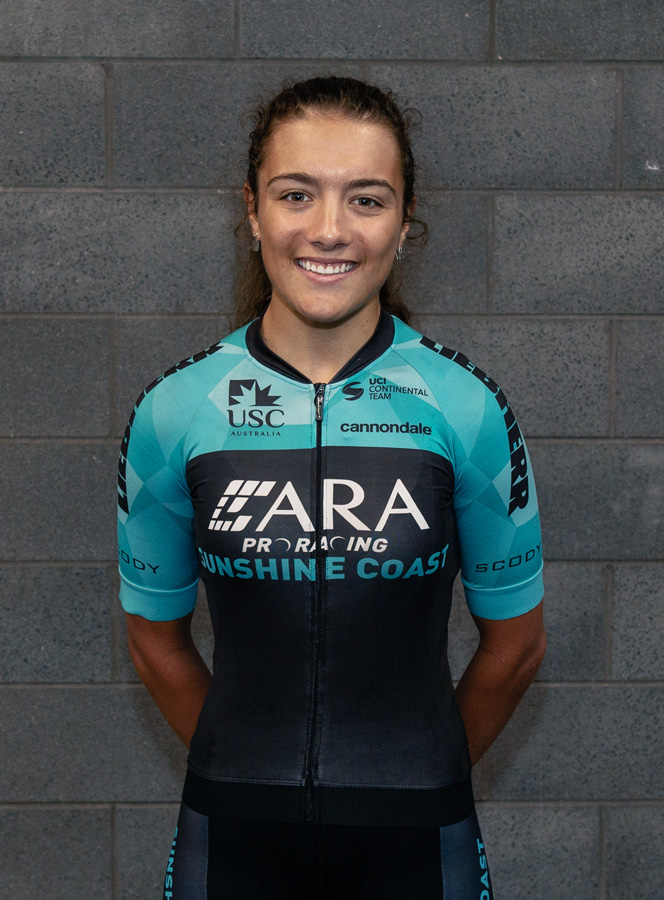 Anya Louw
Australian Cycling Academy Road Cyclist studying Bachelor of Dietetics student, UniSC