Our ARA I Skip Capital teams are making themselves feel at home in Europe.
Based in Sittard in the Netherlands they are racing in the European peloton gaining valuable experience and exposure to get on the radar of European teams.
Last week our teams took part in their first tours, for the men Tour de Bretagne and CERATIZIT Festival Elsy Jacobs for the women.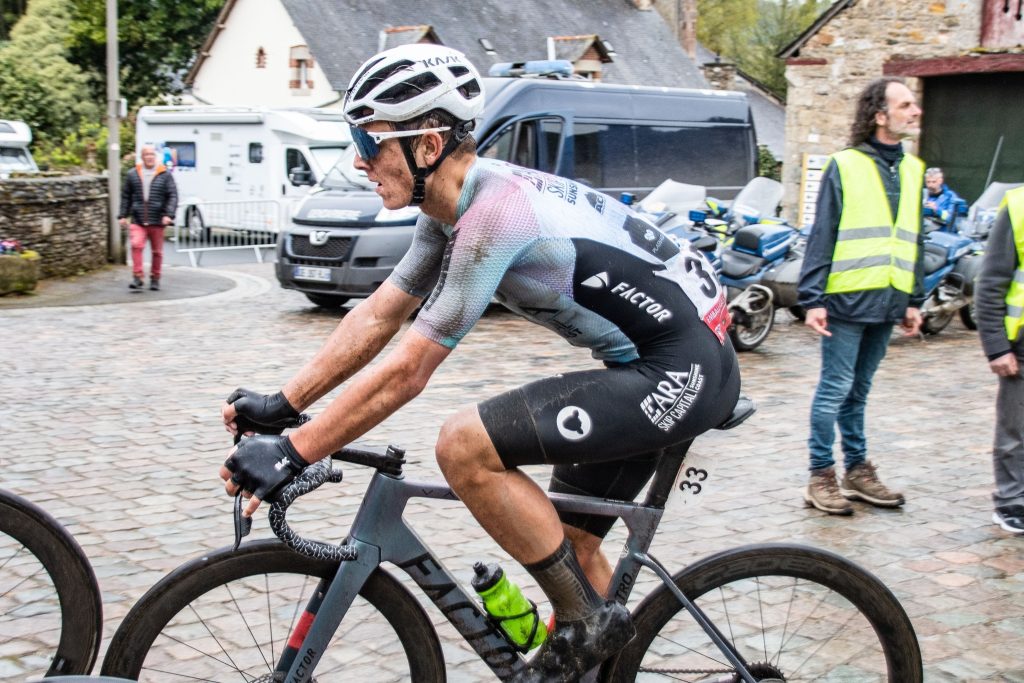 Tour de Bretagne
Tour de Bretagne saw some strong and tactical racing from our ARA I Skip Capital men.
A challenging tour but the men made themselves known with some very impressive performances over the seven stages.
Brady Gilmore placed 3rd on the 4th Stage.
The team really committed to Brady for the stage and did a great job controlling the moves on the final lap to bring him into position.
Hamish Mckenzie delivered, dropping him off with around 800 metres to go! Brady claimed 3rd on the stage just missing out on the win after the two riders got away from the bunch in the final lap.
Other results included Hamish Mckenzie's first top 10 for the tour coming in at 8th place on Stage 3 and Brady Gilmore's 11th place on Stage 5.
A great platform for them to kick off the rest of the European campaign.
CERATIZIT Festival Elsy Jacobs
The ladies kicked their first two stage race off with CERATIZIT Festival Elsy Jacobs held in Luxembourg.
The women rode really well in the two day hilly stage mixing it up and finishing within a minute of the worlds best riders on day one.
They women team and as this was their first real stage race they exceeded our expectations and earned valuable experience in a pro peloton.
Alli Anderson our stagiaire also made her debut with the team on this tour.
What's Next in Europe
May 6th
GP Eco-Struct/Thompson/Security Tools – Women
Ronde van Overijssel – Men
Live Streaming – May 6th approx. 10:55pm AEST.
May 7th
Trofee Maarten Wynants – Women